Fertility challenges are hard — access to care shouldn't be.
Conceivable Dreams is a grassroots advocacy organization supporting current and future families. We work to build awareness about fertility and reproductive health issues, and empower patients to address their fertility challenges head-on. We act as patient advocates for individuals and couples from the early steps of their journeys like fertility baseline testing all the way through to fertility treatments like IUI and IVF.
Educate government, stakeholders, and patients to improve policies and procedures for people who want a family.
Liaise with partner organizations across Canada to improve public funding.
Improve employer benefits and expanding insurance coverage
Build awareness to reduce the stigma associated with infertility
Seek diverse and inclusive patient perspectives and experiences to guide our work.
The effects of infertility are far reaching.  While you may not see these significant effects directly, that does not mean they are not making huge waves, creating rippling effects from mental and physical health to home, relationship, and work life. Supporting those experiencing  infertility and those who require assisted fertility services is crucial for the health of our citizens and the overall well-being of our society.
We have always been reliant on our board and patient members who volunteer their time, services, and resources.
Help us continue the fight for better access to fertility care by donating today.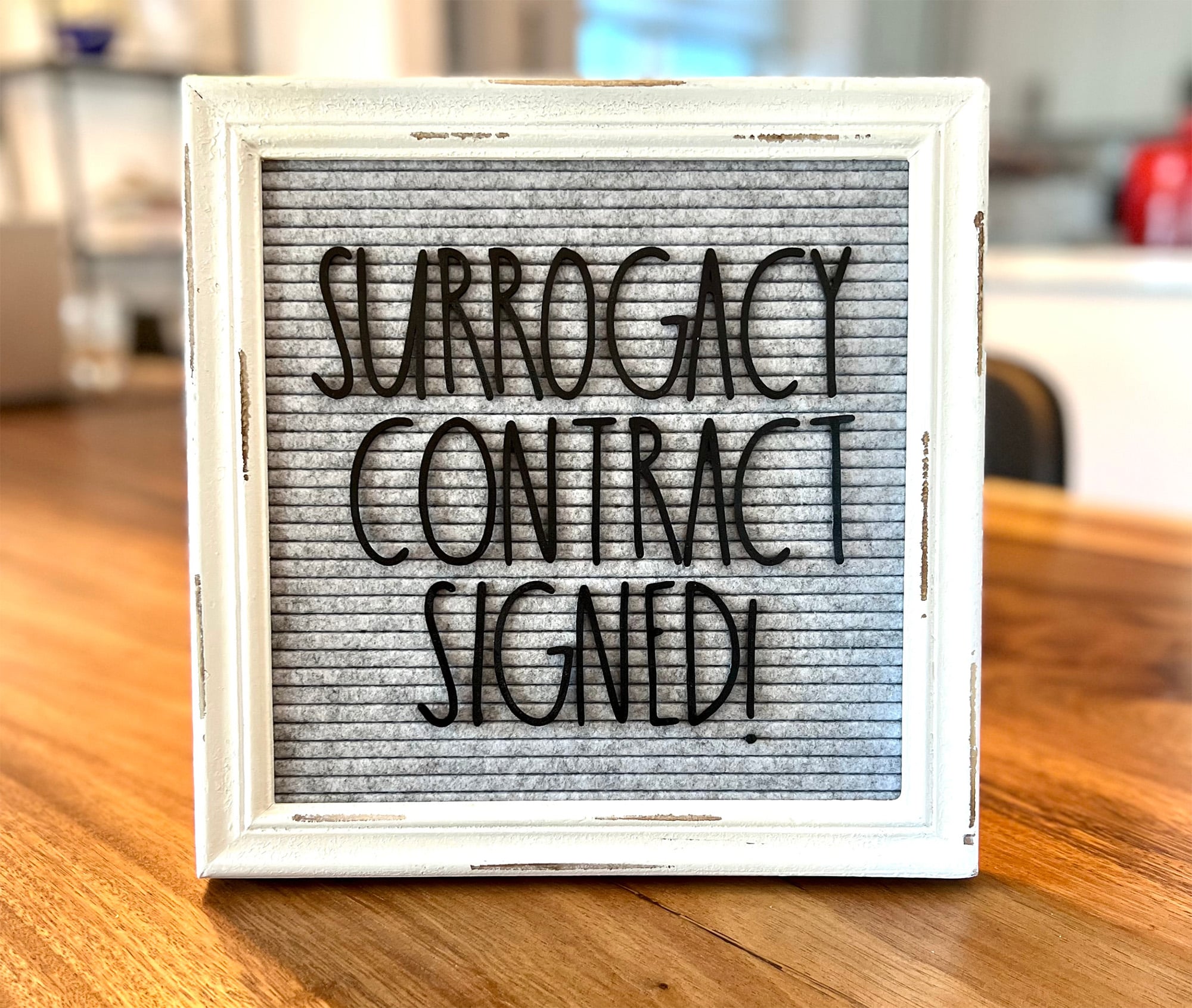 Our board is always looking to expand and allow for new talent. If you are interested in volunteering your time as a Conceivable Dreams board member, please fill in this form.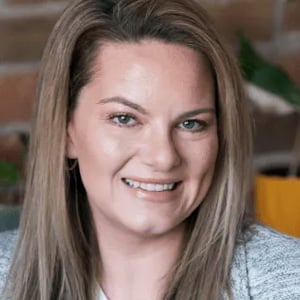 Conceivable Dreams History
2009
Conceivable Dreams is created by a group of dedicated volunteers.
2009
The Ontario Expert Panel on Infertility and Adoption releases its recommendations for improving assisted reproductive services. Download Report.
2010-2012
Raise awareness through advocacy events, government meetings, and media.
2013
Host the first in person patient picnic.
2014
The Ontario Government announces it will earmark $50M for funded IVF.
2015
The Ontario Fertility Program is live.
2019
The Board hosts a reception at Queens Park to introduce the new government to the program.
2020
Launch COVID-19 response to support treatment for Ontario patients.
2023
Conduct the first survey of the Ontario Fertility Program and call on government for increased support for Ontario's patients.