Over 40% of Ontarians require financial support for fertility treatment.
Ontario's voice for accessible fertility care.
Our goal is to help Canadians make families with more accessible and affordable treatment and support.
Educate government, stakeholders, and patients to improve policies and procedures for people who want a family.
Liaise with partner organizations across Canada to improve public funding.
Improve employer benefits and expanding insurance coverage
Build awareness to reduce the stigma associated with infertility
Seek diverse and inclusive patient perspectives and experiences to guide our work.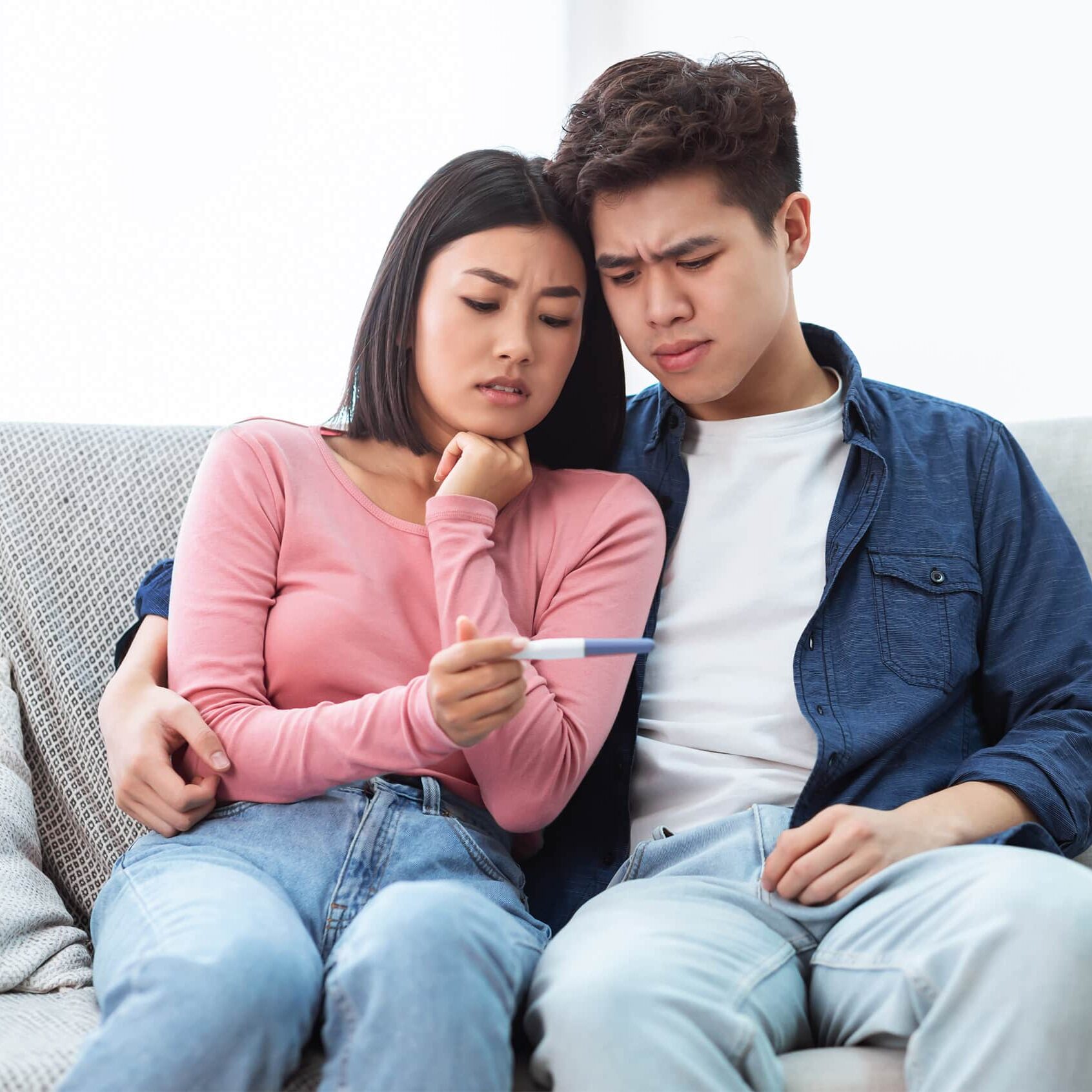 Most Canadian employers don't provide any fertility benefits.

Let's change this!