This year we celebrate First Father's Days. In the roughly 18 months since the Ontario Fertility Program began we've seen many firsts. Ontario's first funded IVF cycles for this program started early in 2016. Conceivable Dreams patients celebrated their first babies born from the program in the later half of 2016. That meant that this spring some of our inaugural cycle recipients experienced their first ever Mother's Day and more recently our male patients experienced their first ever Father's Day.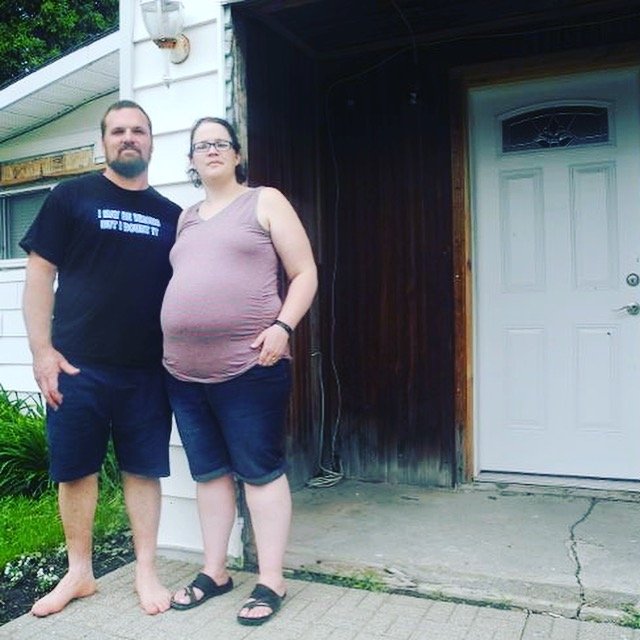 For Father's Day 2017 we thought it was important to tell the Dad's and Dad-to-be-stories. 40 % of all infertility is male factor infertility and while some of our patients fall right within that group, others are simply supporting a spouse or partner through the process of unexplained or female factor infertility.
Meet three of our Dads, Daren, Andre and Jordan. Each were featured in separate media articles this Father's Day. Two are Dads already. One became a father just this past May and another, Jordan spoke to the fact that Father's Day is a blessing you wouldn't trade for anything. But his journey was long and expensive. Now the Dad of two is a big proponent of IVF (in vitro fertilization) funding, because other patients shouldn't struggle like they did.
And Andre will become a Dad later this year thanks to the Ontario Fertility Program. That's worth celebrating. So here's to many more Father's Days and many years of healthy families in Ontario.
Thank you to the Barrie Examiner, The Cornwall Standard-Freeholder and the Toronto Sun for telling these stories and thanks always to our patient members for using their voice to help others.