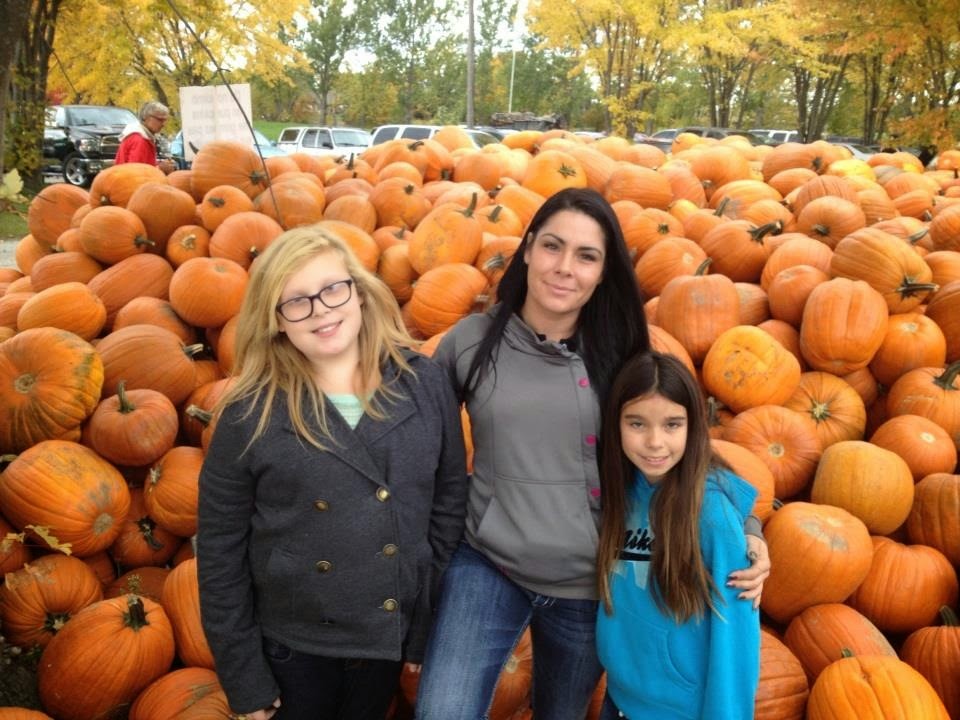 This is Jennifer's Story.
Though we're not yet pregnant, we are well on our way. My husband and I tried to conceive naturally for over 5 years before we sought help. After finally seeking help, we started out by using Clomid. We had 6 failed Clomid cycles, which was extremely expensive, given that we have no drug coverage. Despite all of this, my husband always made sure the medication I needed was available. When Clomid didn't work, I went for my first laparoscopy and it was determined that both of my fallopian tubes were blocked. Turns out one was filled with fluid, which is likely what was causing me ongoing aches and pains. Unfortunately, my gynecologist was unable to open my fallopian tubes, stating that they were simply far too blocked. On top of all of that, I also have endometriosis and Polycystic ovarian syndrome (PCOS). Despite all of this, there was still hope for us.
I found out that I was a candidate for IVF funding and was put on a waitlist for funding. My doctor referred us to a wonderful Doctor at Mount Sinai Fertility in Toronto, Dr. Kimberly Liu. From the moment we met Dr. Liu, I knew our lives were about to change for the better. Her team is incredible. I say that with every ounce of sincerity I have. Taysha, her secretary, is quite honestly one of the most important relationships I have with anyone on my fertility care team. She's responded, called, and made sure that I am okay with everything happening throughout this journey. It has been such a blessing to have her as a sounding board for the incredibly talented Dr. Liu. After my first appointment with Dr. Liu, I was referred to another doctor for surgery to remove my affected fallopian tube. This is to ensure that when it is time for implantation, there would no risk of this bad fallopian tube impacting my chances. I recently had my surgery on March 3rd, 2020 at Mount Sinai Hospital. Dr. Claire Jones, her team of nurses and support staff were all amazing. This was a relief as my first go at surgery didn't end up happening due to emergency surgery. That was a difficult time for us. My husband and I sitting there hungry, dehydrated, not knowing why I'm still not in surgery. Then we found out a woman had come in, in horrible condition and needed all hands on deck to save her life. I don't know the outcome, but I do pray for her a lot. So through the disappointment of being rescheduled, we drove home. Sad that we still hadn't had been notified whether or not funding was going to be approved for my IVF cycle and sad surgery had to be put off. But Dr. Jones, being the amazing woman she is, assured me that she was going to get me in ASAP. When we got home that evening, after all that heartbreak, there again was hope!! FUNDING HAD BEEN APPROVED!! The timing couldn't have been better, my spirit was lifted and a few days later I was told my new surgery date. I was back within two weeks and the surgery was a success. I'm now healing nicely, and also have an appointment to go over our IVF plan with Dr. Liu. This has absolutely been a blessing, and I cannot wait to add to my story. I know that I will be a mum again and I know that I have the wonderful women at Mount Sinai fertility to thank. I wouldn't have been able to afford this at all if not for the generous funding program. However, I am still worried about the cost of medication. I remain hopeful, knowing that in a few more weeks our fertility story will grow. I pray for everyone who suffers from infertility. This experience has definitely changed how I feel about my self as a woman who's body had failed her. My partner and I can't wait to bring a beautiful child into this world. Thank you to everyone who helped make this dream come true.