Every Voice Counts
Help make this dream a reality!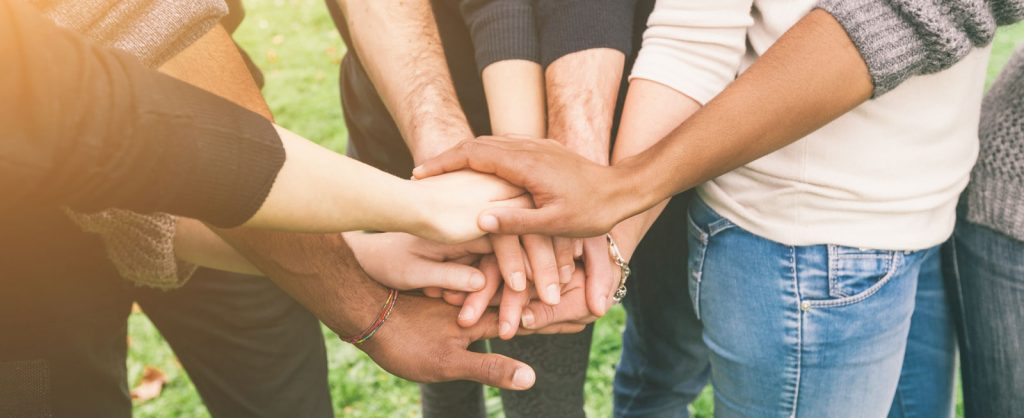 By joining us, you support us and unite in a movement that makes noise to eliminate the limited funding surrounding creating families and the shame surrounding infertility whether due to medical reasons or social.
We believe everyone should have the right to have the opportunity to try to conceive a family in the way they choose and that no one should go without a chance to grow their families in Ontario. Additionally, to educate on all aspects of fertility, how hard this journey is and the movement to support and give this incredibly unbearable experience the recognition it deserves.
Join us in standing up for all those suffering. In making a difference, supporting one another and advocating for change. Change that you will be a part of, something that will change the world and make a difference.
Sign up now to be a part of our community and receive updates via email. Together we are stronger, louder and can change lives forever.